Create An Invitation!

It's Joe's Birthday!
To Celebrate, we're going Karting at 'London Karting' on the 23rd June, 2018 from 08:00 to 09:00.
for more information on the event, please visit kartingguide.co.uk
RSVP - yourEmail@gmail.com
0800 078 9506
kartingguide.co.uk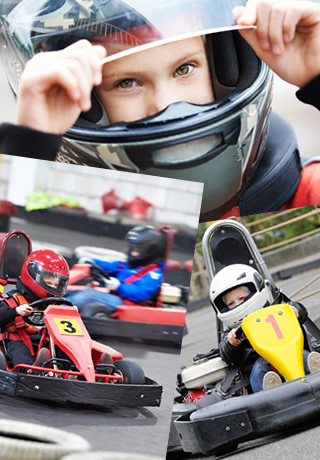 "Your website is ok but poor for mobile users. Quite confusing "